Memorable
Historical Events
Below are listed some significant historic events of the last 30 years, most events from this list found their way into radio broadcasts and headlines of various newspapers around the world.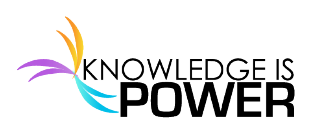 Please keep in mind that these events are not necessarily the most important news of the past 30 years, although some events did actually change the world as a consequence.
In the compiling of this list of events, we found 'somewhat perplexing' that bad news prevailed. We have decided to leave it to the psychologists to explain why unforeseen good news seems to be less memorable than that of unfortunate news and tragic events.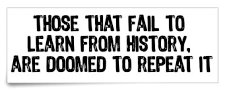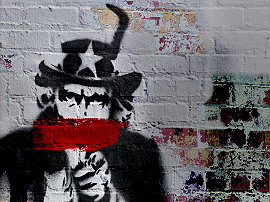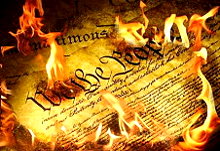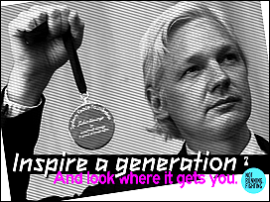 The Julian Assange Story!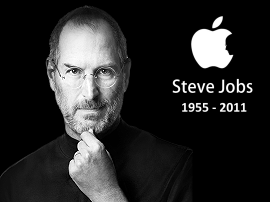 The Steve Jobs Story!
Ancient History
"Long before recorded history mankind had found lumps of metal and hammered it into useful shapes. However, at some unknown time in early Mesopotamia the ability to purify metal from ore, then smelt and form it using heat, unearthed a new world of tools. Rocks rich in copper, tin, and lead could now be more readily used and they came into demand.
Sometime around 6000 BCE copper smelting became common, which later lead to uncovering the secrets of bronze and iron smelting. Better tools, such as plows and scythes, as well as weapons and armour revolutionized society at every level and time."
Metal Working
"Standardized earthenware plumbing pipes with broad flanges making use of asphalt for preventing leakages appeared in the urban settlements of the Indus Valley Civilization by 2700 BC. Plumbing originated during the ancient civilizations such as the Greek, Roman, Persian, Indian, and Chinese civilizations as they developed public baths and needed to provide potable water, and drainage of wastes.
Improvement in plumbing systems was very slow, with virtually no progress made from the time of the Roman system of aqueducts and lead pipes until the 19th century. Eventually the development of separate, underground water and sewage systems eliminated open sewage ditches and cesspools."
Plumbing
"The Indus Valley Civilization has yielded evidence of dentistry being practiced as far back as 7000 BC. This earliest form of dentistry involved curing tooth related disorders with bow drills operated, perhaps, by skilled bead craftsmen.
The reconstruction of this ancient form of dentistry showed that the methods used were reliable and effective. Cavities of 3.5 mm depth with concentric grooves indicate use of a drill tool. The age of the teeth has been estimated at 9000 years."
Dentistry
"The seeder plow, invented by the Mesopotamian, was a major technological achievement. It revolutionized agriculture by carrying out the tasks of seeding and ploughing simultaneously. Seed was dropped down the middle funnel into the furrow that the plow created. The ancient Mesopotamian believed that the god Enlil created the seeder plow and that the image of the plow could also be seen in the stars. They discovered that by observing the movements of celestial bodies they could measure time, which was key for planting crops.
Their astronomical observations still aid today's scientists."
Farming Tools