cosmicsolutions

Services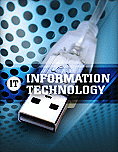 In today's world of computer Information Technology, individuals and companies depend on fast reliable services and support. COSMICSOLUTIONS offer a full range of IT solutions to meet your entire home and business requirements. Our qualified staff can provide professional, high quality service at affordable rates in the comfort and convenience of your residential or business location.
If you require basic help installing software on your pc, severe repair work, or a professional for designing your home or business network, our technicians and engineers will provide a solution for you!
Personal Computer & Server Upgrades or Repair
Computer Repair and Service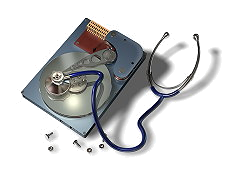 Operating System Install
Hardware Installation (devices, memory, hard drives, etc)
Software Installation
Virus/Malware/Spyware Removal
Test Hardware Devices (cd-rom, video, sound, etc)
Data Recovery & Backup
Home Networking - Wired and Wireless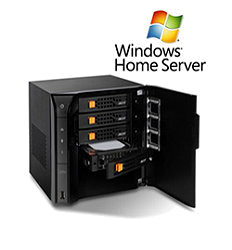 Home Networking is as sophisticated as a business network!
Establish New Internet Service
Share your Internet Connection
Add or Move a Computer to the Network
Share a Printer
Go Wireless and Unplug your Laptop
Secure Your Network from Attacks
Network Troubleshooting
Business services are designed with small and medium size businesses in mind. Our certified technicians provide fast, affordable business computer service and technical computer help. Business servers offer many benefits over simple networking. With a centralized server, users and administrators can enjoy many services that were once unavailable to them.
Let us be your IT Department - For a fraction of the cost!
Network Installation and Troubleshooting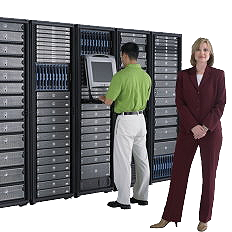 Office Relocation and Setup
Server Repair and Service
Operating System Installation
Hard Drive Imaging and Restore
Service Packs & Software Updates
Security & Application Functionality
Spyware/Malware/Virus Removal
Preventative Maintenance
Data Migration
Server Installation and Support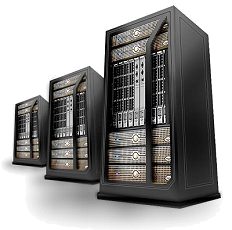 Centralized Security
File and Print Sharing
Virus/Malware/Spyware Management
Web and Email Server
Application Servers
Remote Access
Hard Drive Imaging
Data Recovery & Backup
Small Business or Office Network Architecture
Small Business Network Consultation!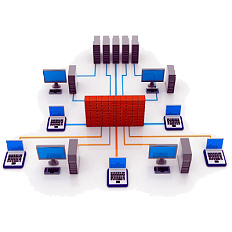 Let us design and maintain your network!
cosmicsolutions staff qualifications include:
Certificate III in Information Technology Technician
Certificate IV in Information Technology Networking
Certificate IV in Information Technology Website Design
Certificate IV in Business Services Project Management
Certificate II Telecommunications and Data Cabling
ACA Restricted & Open Rule [Install, Maintain, and Modify]
Experience with software and operating systems including:


Microsoft Office 2003, Office 2007, Office 2010
Windows XP pro, Windows Vista, Windows 7
Windows Server 2003, Windows Server 2008
Linux Debian [Ubuntu, Suse, Fedora] Sun Solaris, Mac OSX.
Experience with hardware and software installation for the purpose of network rollouts including the configuring of Domain Controller (Active Directory, Group Policy, etc), Routing & Remote Access Server (RRAS), Internet Information Services (IIS), Sharepoint and WSUS.
Network administration involving DHCP/DNS diagnostic, scheduling backup, data migration, system/network monitoring, maintenance and documentation.
Our sincere goal is to provide: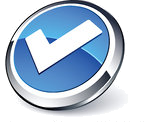 The Best Quality Services
A More Personal Level of Service
Without the Distended Billing Statements
That is the only choice for a small business solution!
itsupport@cosmicsolutions.org


COSMICSOLUTIONS Recommends using Mozilla Firefox for Safe and Secure Internet Browsing!